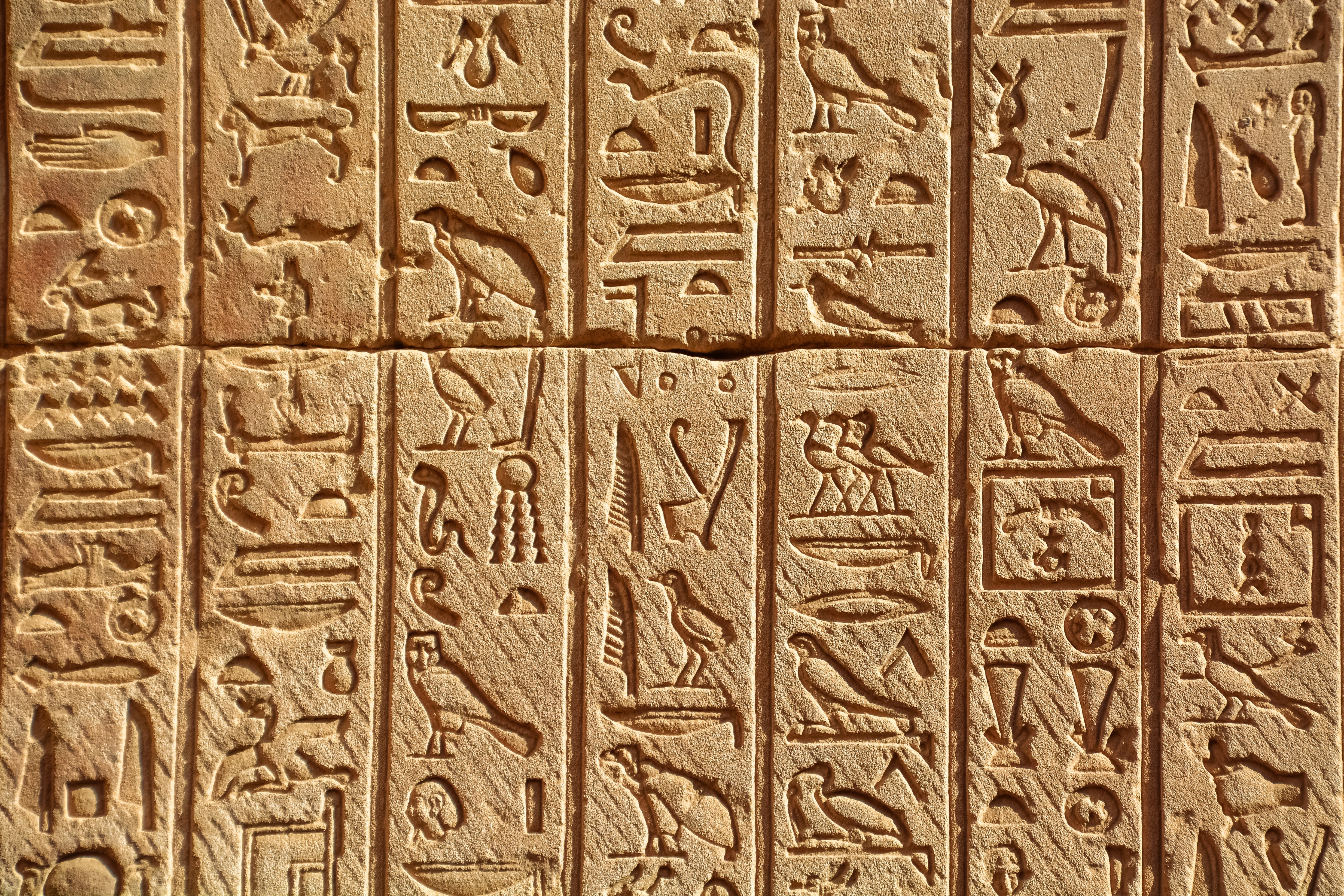 BY eric / Last Update: March 22, 2022
Keywords
wikipedia, offline, tyokiie, search engine, knowlege, android
Overview
Tyokiie is a very handy tool for offline Wikipedia article searching and viewing with lots of other features helping you make knowledge discovery easy and efficient. Comparing with other offline Wikipedia viewer, Tyokiie is fast, and it supports full-text search. For each supported language, it has large database(s) coming with tens of thousands of articles.
Usage
Offline Wikipedia Viewing
You can only see the download if your primary language matches the avaliable database language.
For example, at the moment, only the follow databases are avaiable:
Chinese
Arabic
Limburgish
Old English
Malagasy
Say your primary / main Wikipedia language is set to Malagasy, as shown below: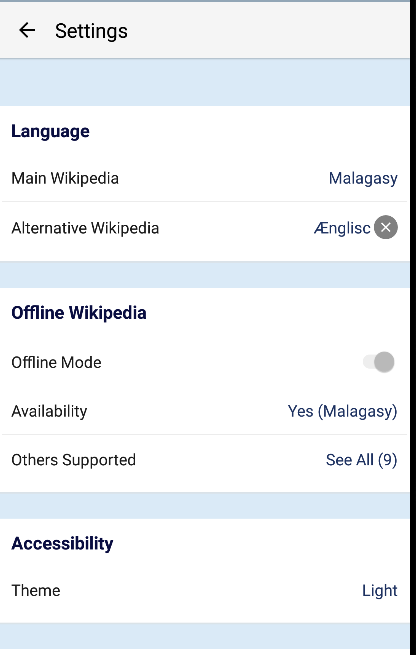 The availability is now "yes (Malagasy)", and you can view the database information by clicking on "Yes".
You will then be taken to a download page: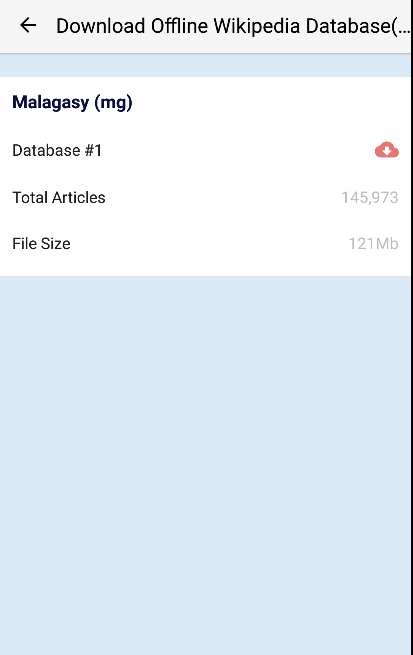 You can see the size of the database, and how many articles are contained in the database.
To download the database, you can just simply click on the red cloud download button:

.
Once the download is finished, the status of the database availability is now "installed", as shown below: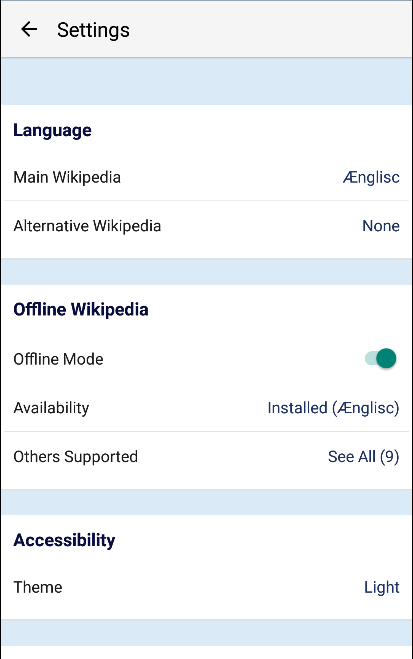 Also, after the download is done, the Wikipedia article viewing mode is automatically turned on. You can turn it off easily by clicking on the switch button of "offline mode".
When the Tyokiie is in offline mode, the toolbar color will be changed, as it can be seen as follows:

Online Wikipedia Viewing
Even Tyokiie right now has a main function for view Wikipedia artciles offline, it still can check out the online version of the article by switching off the "offline mode".
Option one is to go to the "Setting" page and switch off the offline mode.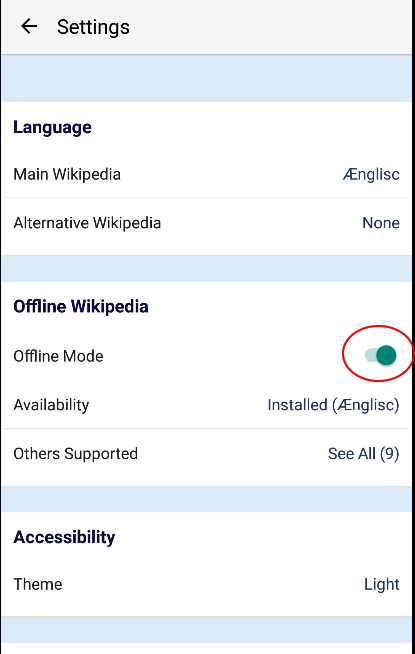 Option two is to open the drawer on the left side by sliding to the right: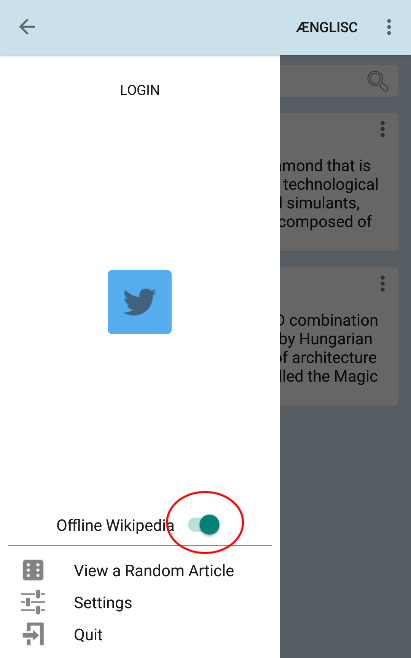 Download
You can install Tyokiie via Google Play Store.
As some users may not be able to access Google Play Store due to various of reasons, you can download the APK here and sideload it.
If you have any suggestions on helping improve this app, we can be contacted via email: [email protected].
Or you can contact the developer directly:
Credits